Text and photography: Berenice Sevilla
Brotherhood, joy and courage breathed in the center of Mexico City on March 8, when thousands of women took to the streets to shout "Not one more murdered!".
It is not for less, according to data from the Executive Secretariat of the National Public Security System (SNSP), from January to November 2021 In Mexico, 3,462 women were murdered., an average of 10 a day. Of this total, 2,540 were victims of intentional homicide and 922 suffered femicide.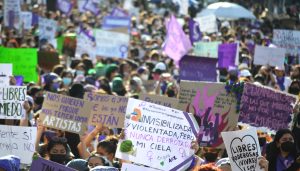 Not only did the feared "black bloc" march, the purple, green, pink, multicolored blocks also packed the streets…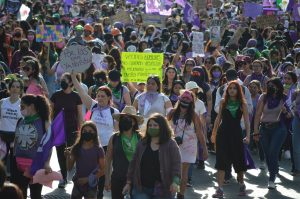 This time the violent acts were reduced by the great violet tide, by those who are tired of living under the shadow of violence, stigmatization and the fetid smell of death.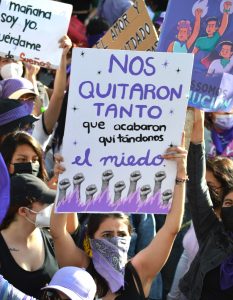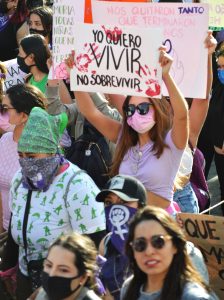 Girls, adolescents, adults and older adults did not let this International Women's Day pass without doing the same, raising their voices for their right to equality.

They saw everything, banners, slogans, music, dance and decision, a lot of decision to be part of feminism today.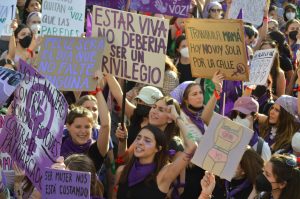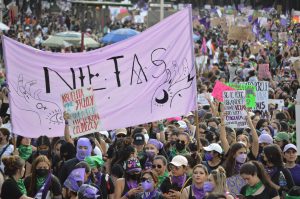 The denunciation occupied all the walls, all the ramparts, all that space that was crossed in its path. The faces of the femicides and harassers were exposed because "we don't look prettier quietly."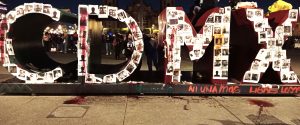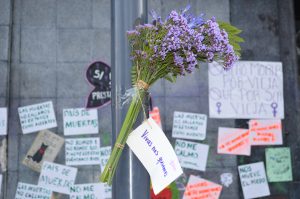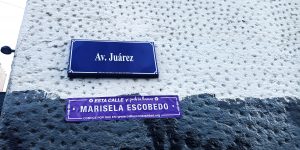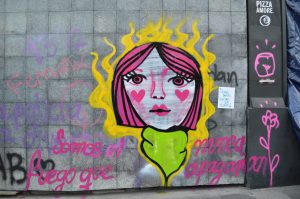 And as another sign that this is a movement of all women, regardless of race, sex, religion or profession, the policewomen joined not only the march, but also the cause. In their uniforms they carried flowers as a show of solidarity.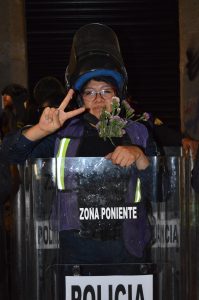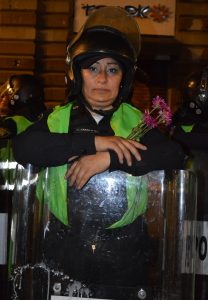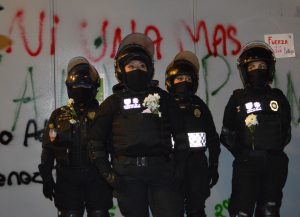 This is how women continue to weave history, with today's feminism, marking an 8M in which "if they touch one, we all respond".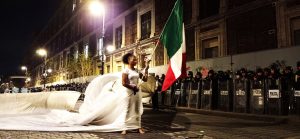 (Visited 47 times, 47 visits today)