Events calendar: what to do this weekend
Walt Disney celebrates 100 years
This 2023, the Walt Disney Company celebrates 100 years of existence, and the Disneyland Resort (1313 Disneyland Dr., Anaheim) will be the heart of the festivities. The party kicks off with the opening of Mickey & Minnie's Runaway Railway and the debut of the water shows, World of Color–ONE and Wondrous Journeys. The Magic Happens Parade also returns on February 24, and Mickey's Toontown reopens on March 8. There will also be displays related to the celebration, a special menu, new merchandise and decorations alluding to the celebration. Starting Friday. Tickets from $104. Disneyland.com reports.
Paquita in Ontario
The most scorned singer in the world, Paquita la del Barrio, will offer a concert at the Toyota arena (4000 E. Ontario Center Pkwy., Ontario), where she will perform many of the songs from her vast repertoire, including "Rata de dos patas" , "Taco placero" and "Open book". Saturday 8 p.m. Tickets from $39. Ticketmaster.com reports.
Celebration at Knott's
The Peanuts Celebration at Knott's Berry Farm (8039 Beach Blvd., Buena Park) is held each year to immerse visitors to the park in the iconic world of Charles M. Schulz's comic strips. The celebrations include a new show at the Birdcage Theatre, new Peanuts-inspired dishes, a new themed exhibit, photo opportunities with park characters and more. From Saturday to February 26. Tickets from $60. Knotts.com reports.
Lunar New Year Celebration
Santa Monica Place (395 Santa Monica Pl., Santa Monica) will have a Lunar New Year celebration, which this time is dedicated to the rabbit, after a two-year hiatus due to the pandemic. There will be performances such as the Chinese lion dance, balloon and dough artists, cherry wishing trees, and decorations in the Center Plaza. Participating stores and restaurants will provide red envelopes with special offers. Saturday 2 to 5 pm. Free entrance. SantaMonicaplace.com reports.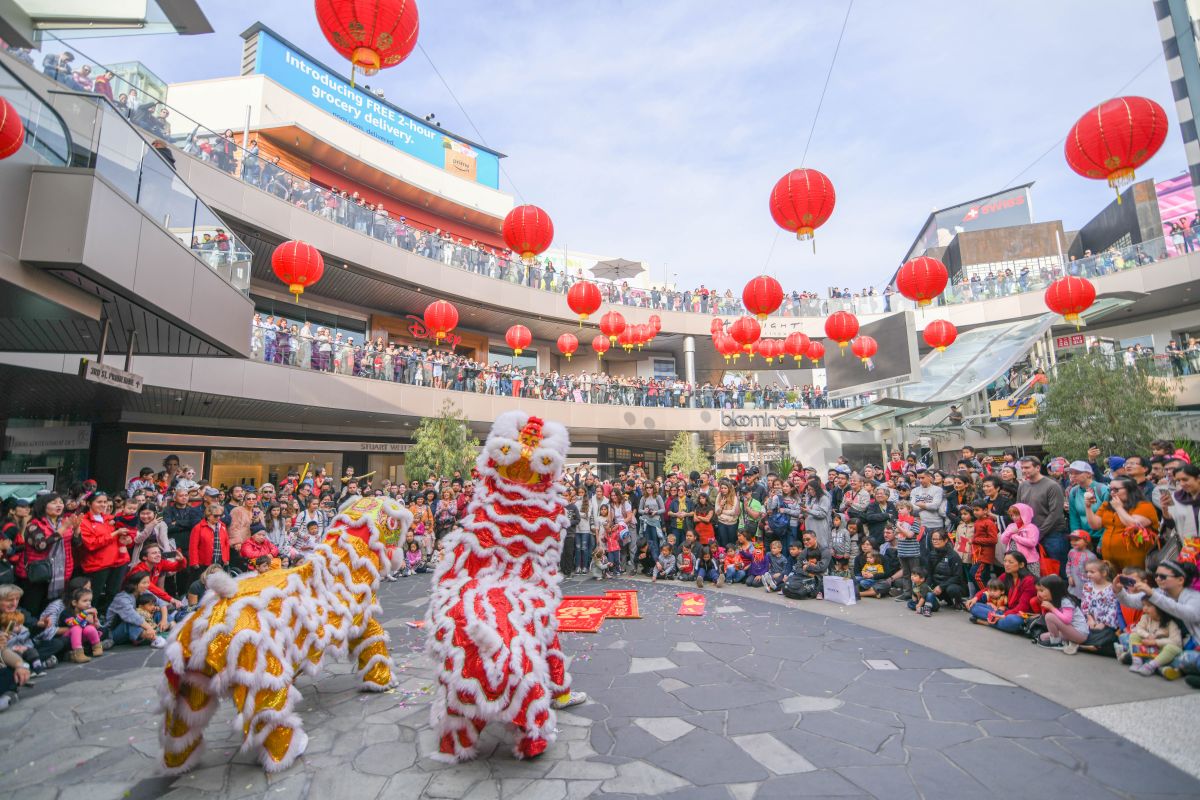 baroque style concert
The Los Angeles Chamber Orchestra's music series continues with Baroque Concerti, a program of outstanding works curated by chamber orchestra director Margaret Batjer. Saturday at 7:30 pm, at the Wallis Annenberg Center for the Performing Arts (9390 N. Santa Monica Blvd., Beverly Hills), and Sunday at 7 pm, at The Huntington Library's Rothenberg Hall, Art Museum, and Botanical Gardens (1151 Oxford Rd., San Marino). Tickets from $39. laco.org reports.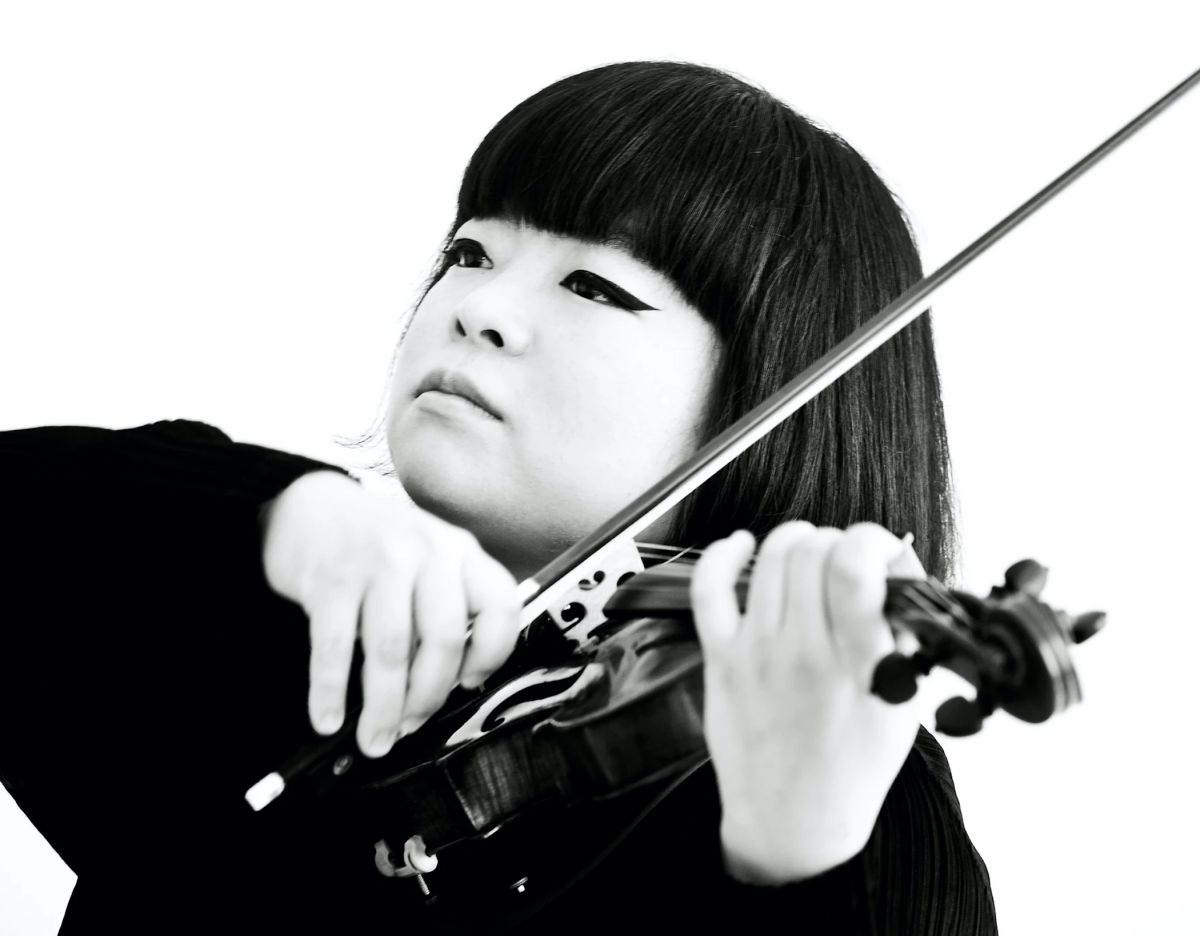 Bicentennial exhibit
The Cultural and Cinematographic Center of the Consulate General of Mexico in Los Angeles (2401 W. 6th St., Los Angeles) premiered 35×35 Bicentennial, a group exhibition featuring the work of 35 Los Angeles visual artists aged 35 and under. They were selected in a public contest called by the consulate. The exhibition commemorates the 200th anniversary of diplomatic relations between Mexico and the United States. Ends March 2. Free entrance. Reports cccmla.com.
immersive exhibition
The Laguna Art Museum (307 Cliff Dr., Laguna Beach) is hosting its 10th Art and Nature Festival, which includes immersive exhibits such as The Sea Around Usby Rebeca Mendez; pyramidionby Kelly Berg; The Big OneRobert Young, and Five Summer Stories: The Exhibition. As part of the show, the museum offers public programs, workshops, panel discussions, field trips, and yoga classes. Ends February 5th. Tickets from $7; children under 12 free. Lagunaartmuseum.org reports.
festival at the aquarium
The Aquarium of the Pacific (100 Aquarium Way, Long Beach) will host its 20th Festival of Human Abilities, which celebrates the creative talents of people with disabilities. It includes performances by dancers, musicians, and artists with disabilities who have developed their art by adapting their skills. There will be workshops given by artists and experts with disabilities. Saturday and Sunday from 9 am to 5 pm. Tickets from $27; free under 3 years. Aquariumofpacific.org reports.
grandparents get in free To the zoo
Seniors 65 and older can visit the San Diego Zoo Safari Park (15500 San Pasqual Valley Rd., Escondido) for free throughout February. During the Seniors Free program, by simply presenting a valid photo ID, seniors can enter the park and enjoy the 1,800-acre Safari Park, home to more than 3,000 animals representing more than 300 species; there is also a botanical collection of more than 1.75 million plants. From February 1 to 28. Free entry for people over 65 years of age. Reports Visit sdzsafaripark.org.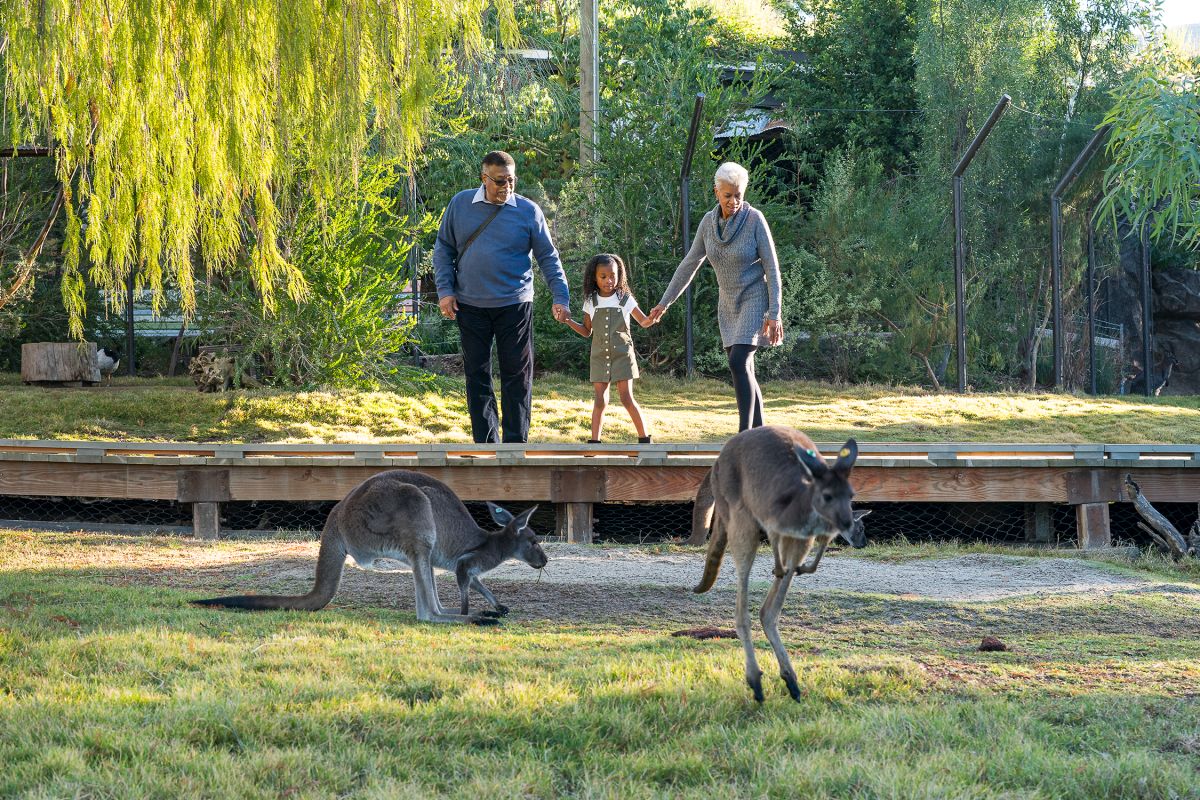 Morat in LA
The Colombian melodic pop-rock band, Morat, which combines electronic music and folkloric rhythms, will visit the city to offer a show at The Belasco (1050 S. Hill St., Los Angeles). The group will present their most recent album. Saturday 8 p.m. Tickets from $45. Livenation.com reports.
Author Profile
Allow me to introduce myself. I am Nathan Rivera, a dedicated journalist who has had the privilege of writing for the online newspaper Today90. My journey in the world of journalism has been a testament to the power of dedication, integrity, and passion.

My story began with a relentless thirst for knowledge and an innate curiosity about the events shaping our world. I graduated with honors in Investigative Journalism from a renowned university, laying the foundation for what would become a fulfilling career in the field.

What sets me apart is my unwavering commitment to uncovering the truth. I refuse to settle for superficial answers or preconceived narratives. Instead, I constantly challenge the status quo, delving deep into complex issues to reveal the reality beneath the surface. My dedication to investigative journalism has uncovered numerous scandals and shed light on issues others might prefer to ignore.

I am also a staunch advocate for press freedom. I have tirelessly fought to protect the rights of journalists and have faced significant challenges in my quest to inform the public truthfully and without constraints. My courage in defending these principles serves as an example to all who believe in the power of journalism to change the world.

Throughout my career, I have been honored with numerous awards and recognitions for my outstanding work in journalism. My investigations have changed policies, exposed corruption, and given a voice to those who had none. My commitment to truth and justice makes me a beacon of hope in a world where misinformation often prevails.

At Today90, I continue to be a driving force behind journalistic excellence. My tireless dedication to fair and accurate reporting is an invaluable asset to the editorial team. My biography is a living testament to the importance of journalism in our society and a reminder that a dedicated journalist can make a difference in the world.