By Nelly Carrión/Washington Hispanic
The annual gala of the Association of Ibero-American Cultural Attachés was, without a doubt, a complete success.
The event managed to bring together 18 Latin American Embassies members of AACIA, as well as Spain and Portugal.
The Carnivals served as the theme of the joyful event where music, dances, food, drinks and raffles for prizes such as DC-San José de Costa Rica-DC air tickets were offered.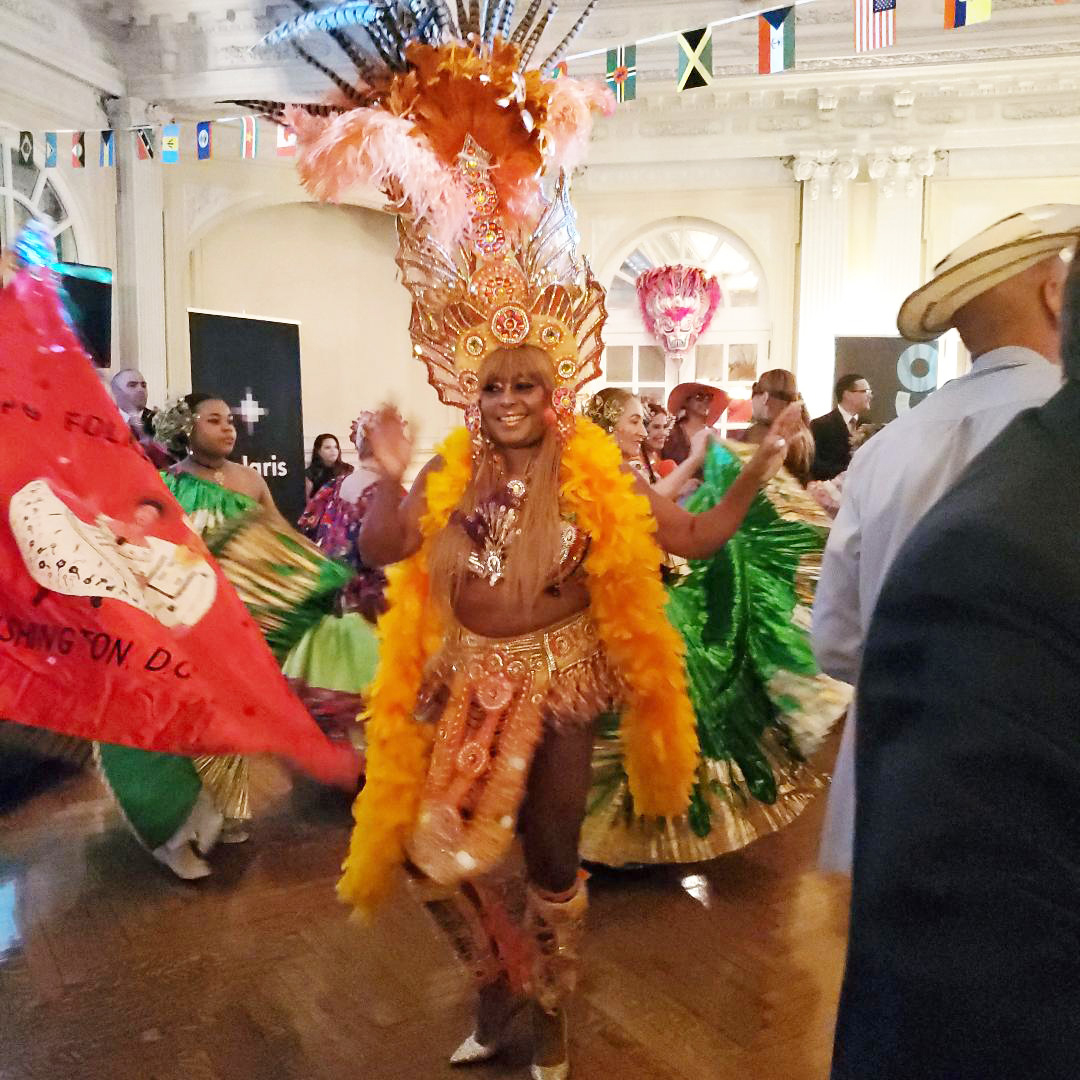 The purpose of the Cultural meeting is to raise funds in order to strengthen the dissemination and promotion of Ibero-American culture.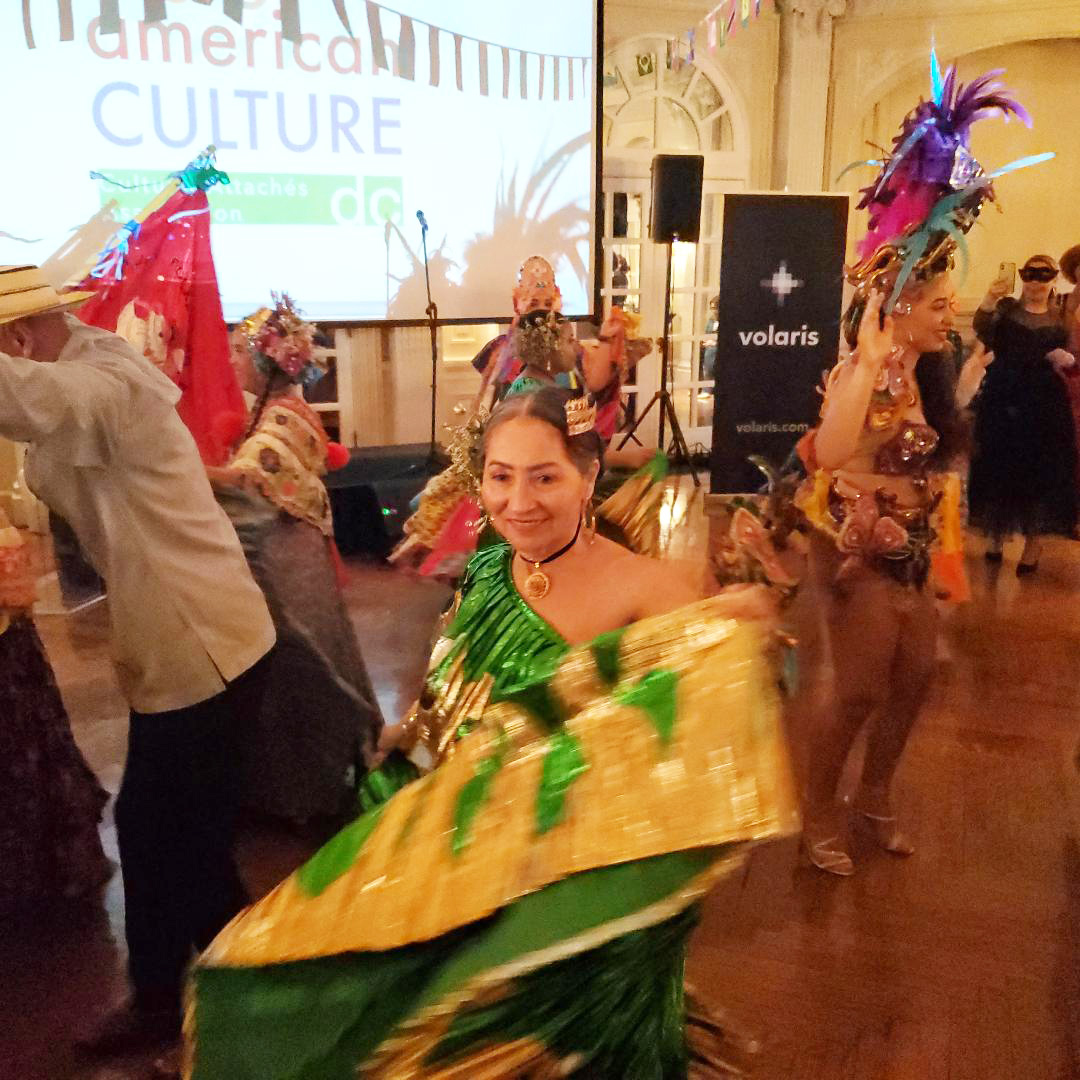 The event took place on Thursday, February 23 at the luxurious Residence of the Colombian Ambassador in Washington DC.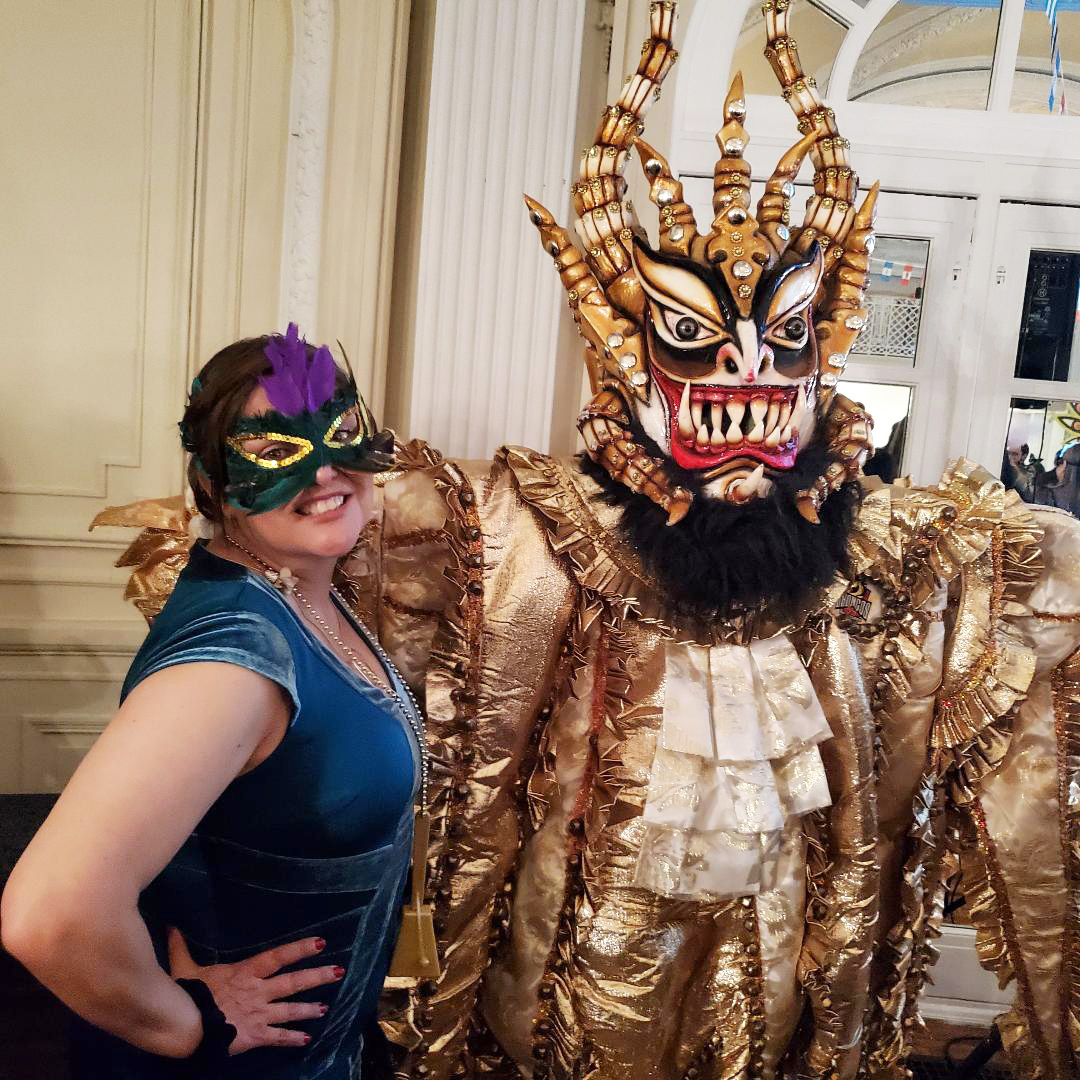 The cultural night also had an open bar with a wide variety of drinks, such as mezcal, rum, gin, beer, pisco sour and wine.