Events calendar: fun for everyone
Carin Leon show
The romantic norteño music sensation, Carín León, continues unstoppable with his series of concerts in the United States. This time, the Sonoran will perform at the Toyota arena (4000 E. Ontario Center Pkwy., Ontario), where he will perform hits like "Cry and cry", "El toxico" and "Que vuelvas". Saturday 8 p.m. Tickets from $59. Ticketmaster.com reports.
Ana Gabriel returns
No matter that her heyday was 30 years ago, Ana Gabriel manages to fill theaters every time she performs in Los Angeles. This time, the Mexican singer returns with her tour For Your Love, which she will present at the Kia Forum (3900 W. Manchester Blvd., Inglewood), where she will perform hits from her vast repertoire. Saturday and Sunday 8 pm. Ticketmaster.com reports.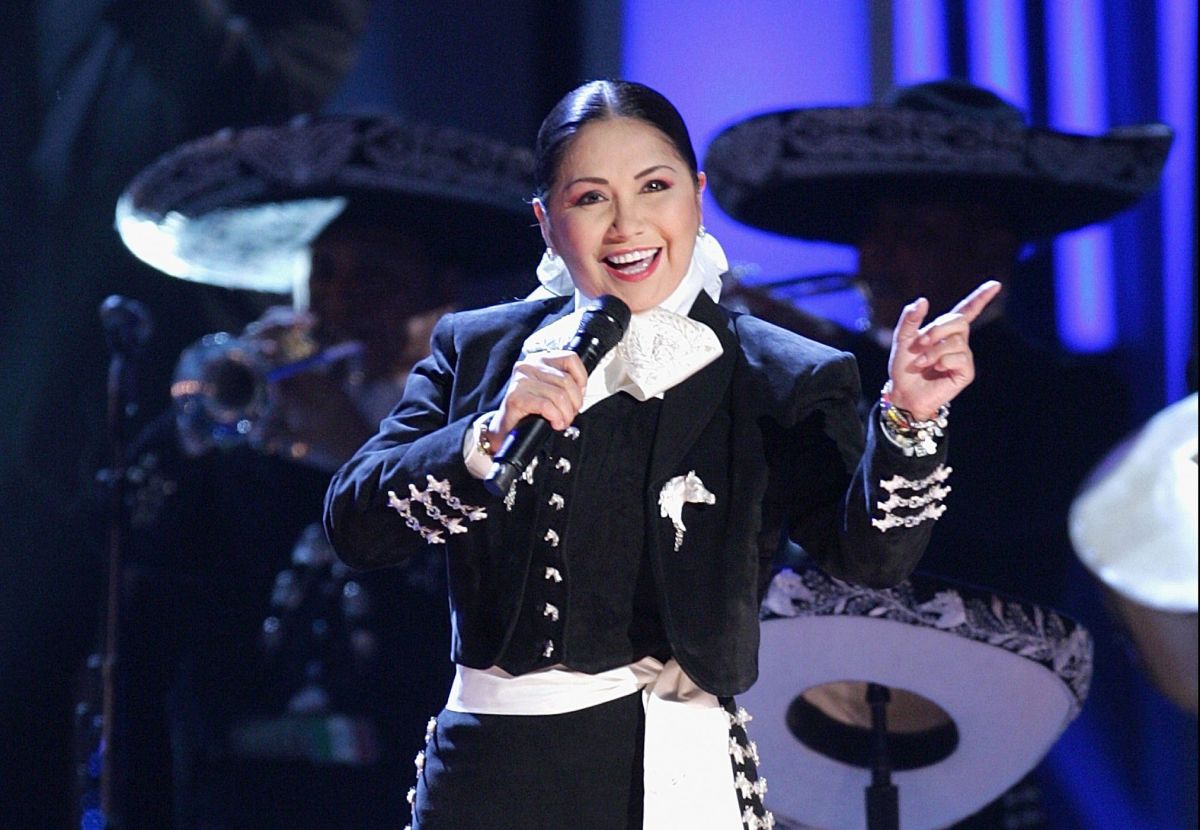 family theater
In The Jewish Dog, based on the book of the same name by Asher Kravitz, a dog stolen from a Jewish family recounts what he sees when it is used to work for the Nazi regime; the work explores loyalty, identity and the fine line that separates humanity from animals. It will be presented at the Skirball Cultural Center (2701 N. Sepulveda Blvd., Los Angeles) for one night only. Tickets from $10. Skirball.org reports.
Chamber music
Camerata Pacifica, considered one of America's leading chamber ensembles, features flutist Emi Ferguson and rock band RUCKUS (pictured) performing a selection of Bach sonatas and preludes. With performances at various points in Southern California: Tuesday 7:30 pm, at the Huntington Library, Art Museum, and Botanical Gardens (1151 Oxford Rd., San Marino); Thursday, March 2, 8 pm, at Zipper Concert Hall (200 S Grand Ave., Los Angeles); Friday, March 3, 7:30 pm at the Music Academy of the West (1070 Fairway Rd., Santa Barbara), and Sunday, March 5, 3 pm at the Museum of Ventura County (100 E. Main St., Ventura) . Tickets $68. Cameratapacifica.org reports.
Moon Girl at Disneyland
For a limited time, guests of Hollywood Land at Disney California Adventure (1313 Disneyland Dr., Anaheim) will have the opportunity to meet Moon Girl, the character from the new Disney series Moon Girl and Devil Dinosaur, which is airing on the Disney Channel and on Disney Plus. Moon Girl is part of Celebrate Soulfully, a celebration that highlights African-American food, experience and stories. Free with park admission ticket. Tickets from $104. reports disneyland.disney.go.com.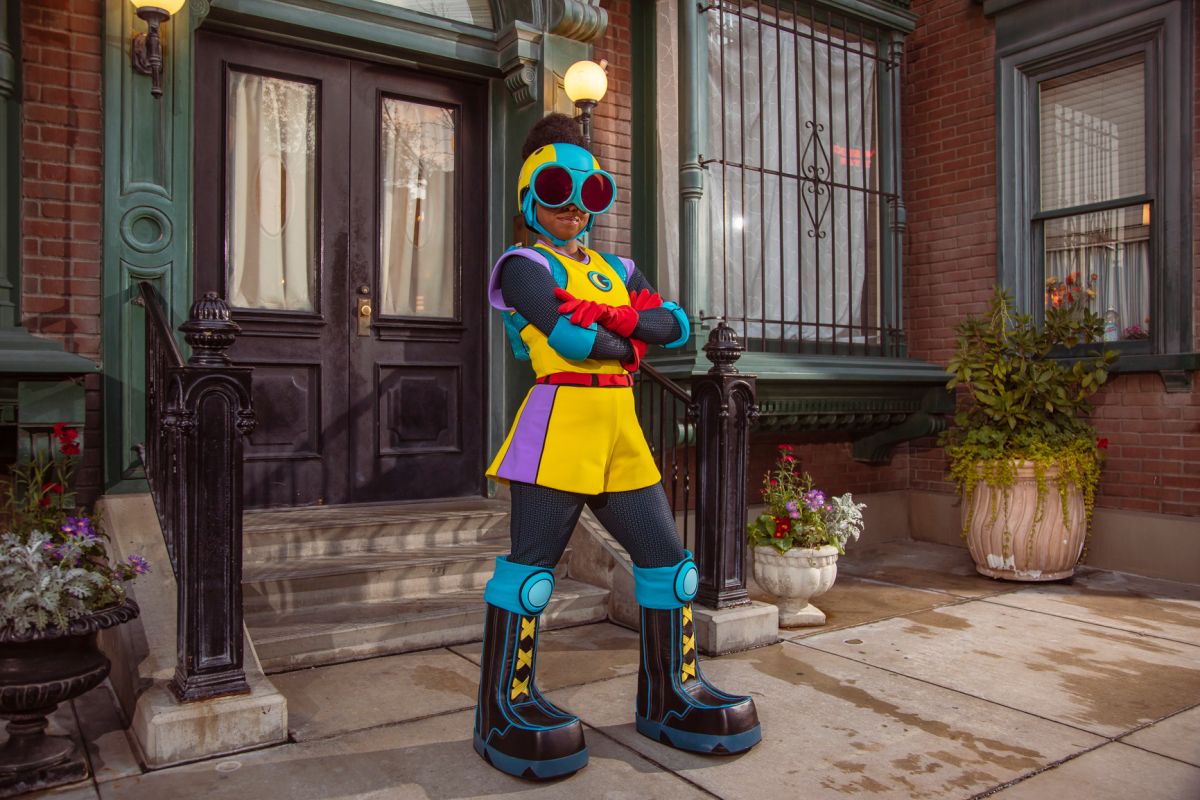 new exhibit
The Petersen Automotive Museum (6060 Wilshire Blvd., Los Angeles) will open Arsham Auto Motive, an exhibition that includes a collection of vehicle sculptures and posters created by interdisciplinary artist Daniel Arsham. This show will offer a time capsule in automotive history, with pieces like the Eroded 1968 Ford Mustang GT Fastback, the 1955 Porsche 356 Speedster, and the 2018 Eroded Ferrari, which were made with elements like selenium, quartz, and volcanic ash. There will also be pieces never before exhibited. From Saturday to November 26. Tickets from $11. petersen.org reports.
kinesic display
The USC Fisher Museum of Art (823 W. Exposition Blvd., Los Angeles) will open the exhibition Mulyana: Modular Utopia, the first solo exhibition of this Indonesian artist in Los Angeles. Through her works of great kinetic environments of hers, Mulyana hopes to inspire a new awareness of shared responsibility to protect the environment. Starting Friday; ends April 13. Free entrance. reports fisher.usc.edu.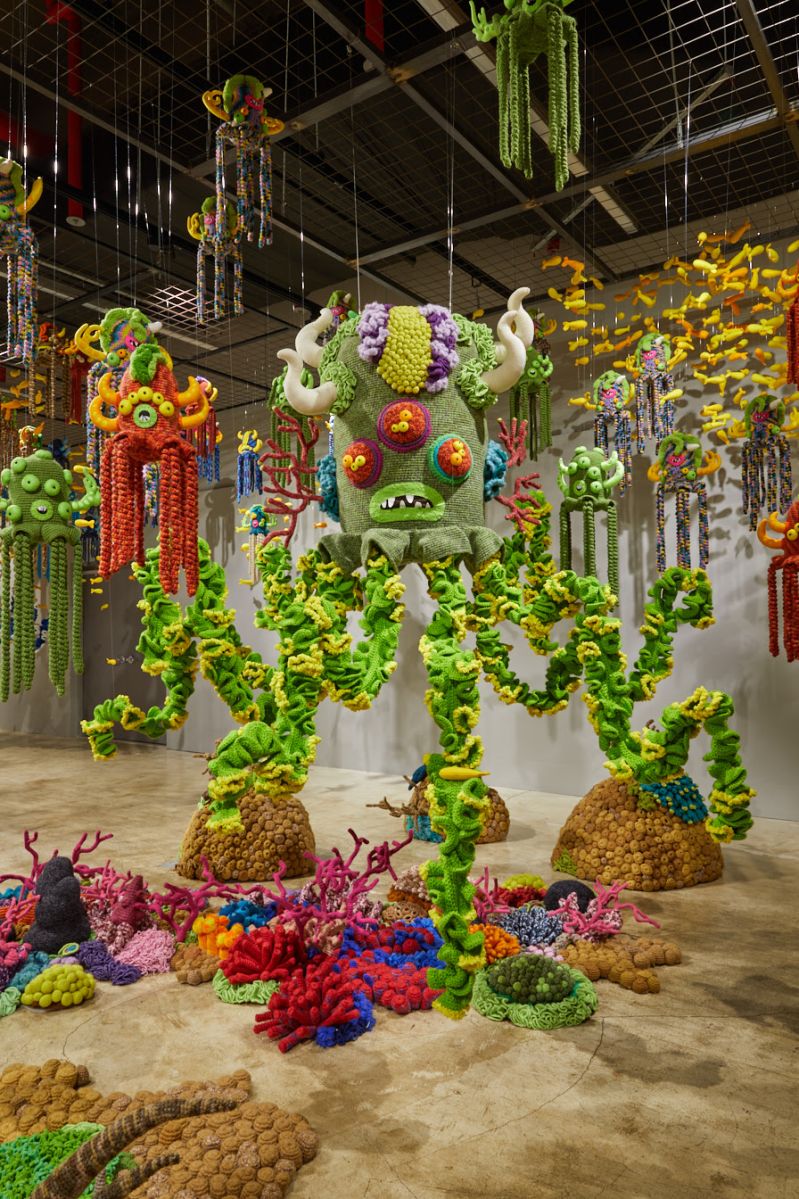 Conversation with Guillermo del Toro
The Directors Close-Up series, from the Wallis Annenberg Center for the Performing Arts (9390 N. Santa Monica Blvd., Beverly Hills), presents a program that explores the world of animation stop motion with key members of the Pinocchio film, including its directors Guillermo del Toro and Mark Gustafson, who will talk about their experience in recreating this classic tale. Sunday 5 p.m. Tickets $35. Thewallis.org reports.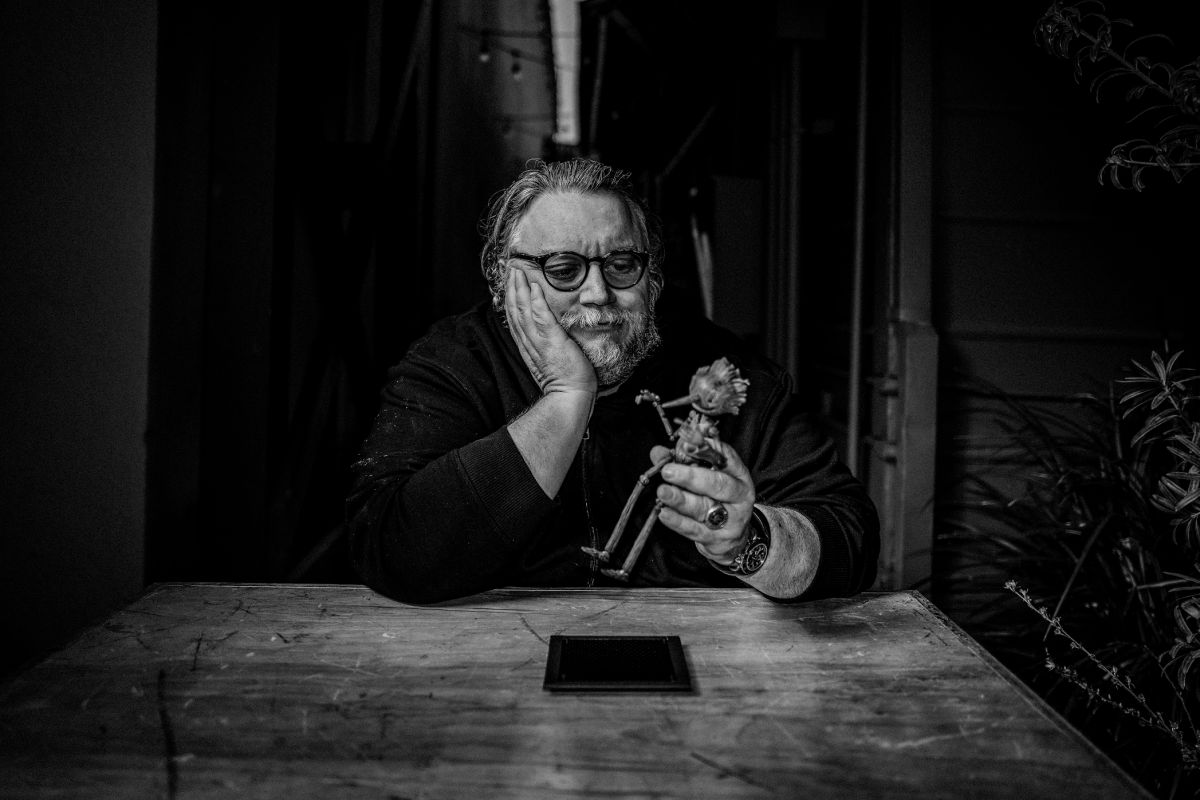 family festival
Also at the Wallis Annenberg Center for the Performing Arts (9390 N. Santa Monica Blvd., Beverly Hills) will be Music Family Day, an event where attendees of all ages can explore classical music. There will be interactive activities, such as a table with musical instruments that children can play, musical demonstrations and games with music. The activities will be led by the Los Angeles Chamber Orchestra, Teaching Artists and fellows from LACO and Wallis. Four baroque concerts will be presented at the Lovelace Studio Theater. Sunday 1 to 4 p.m. Free pass; reservation is required. Thewallis.org reports.
Author Profile
Allow me to introduce myself. I am Nathan Rivera, a dedicated journalist who has had the privilege of writing for the online newspaper Today90. My journey in the world of journalism has been a testament to the power of dedication, integrity, and passion.

My story began with a relentless thirst for knowledge and an innate curiosity about the events shaping our world. I graduated with honors in Investigative Journalism from a renowned university, laying the foundation for what would become a fulfilling career in the field.

What sets me apart is my unwavering commitment to uncovering the truth. I refuse to settle for superficial answers or preconceived narratives. Instead, I constantly challenge the status quo, delving deep into complex issues to reveal the reality beneath the surface. My dedication to investigative journalism has uncovered numerous scandals and shed light on issues others might prefer to ignore.

I am also a staunch advocate for press freedom. I have tirelessly fought to protect the rights of journalists and have faced significant challenges in my quest to inform the public truthfully and without constraints. My courage in defending these principles serves as an example to all who believe in the power of journalism to change the world.

Throughout my career, I have been honored with numerous awards and recognitions for my outstanding work in journalism. My investigations have changed policies, exposed corruption, and given a voice to those who had none. My commitment to truth and justice makes me a beacon of hope in a world where misinformation often prevails.

At Today90, I continue to be a driving force behind journalistic excellence. My tireless dedication to fair and accurate reporting is an invaluable asset to the editorial team. My biography is a living testament to the importance of journalism in our society and a reminder that a dedicated journalist can make a difference in the world.